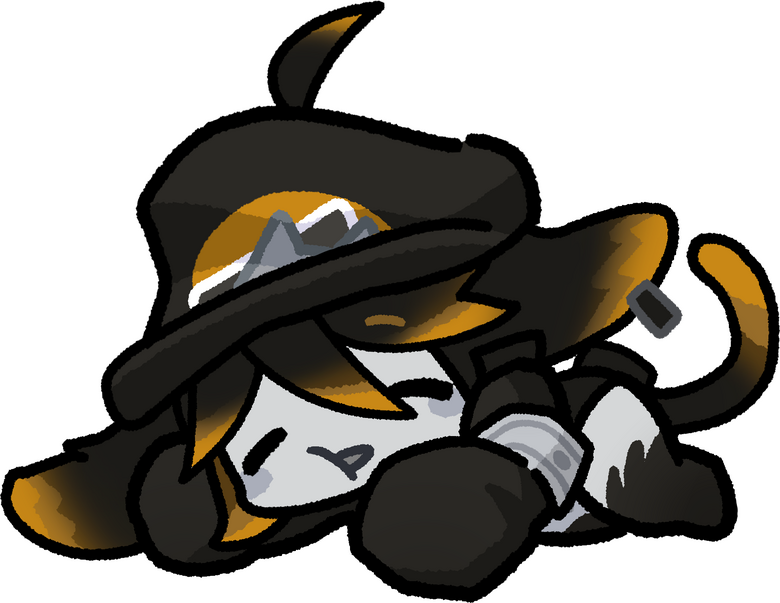 Feline Entity
3D Modelling and VTuber Commissions
---
Smoltubers!
Cute, Cuddly, Smol! Smoltubers are cute little VTuber Models made specifically for use in VSeeFace.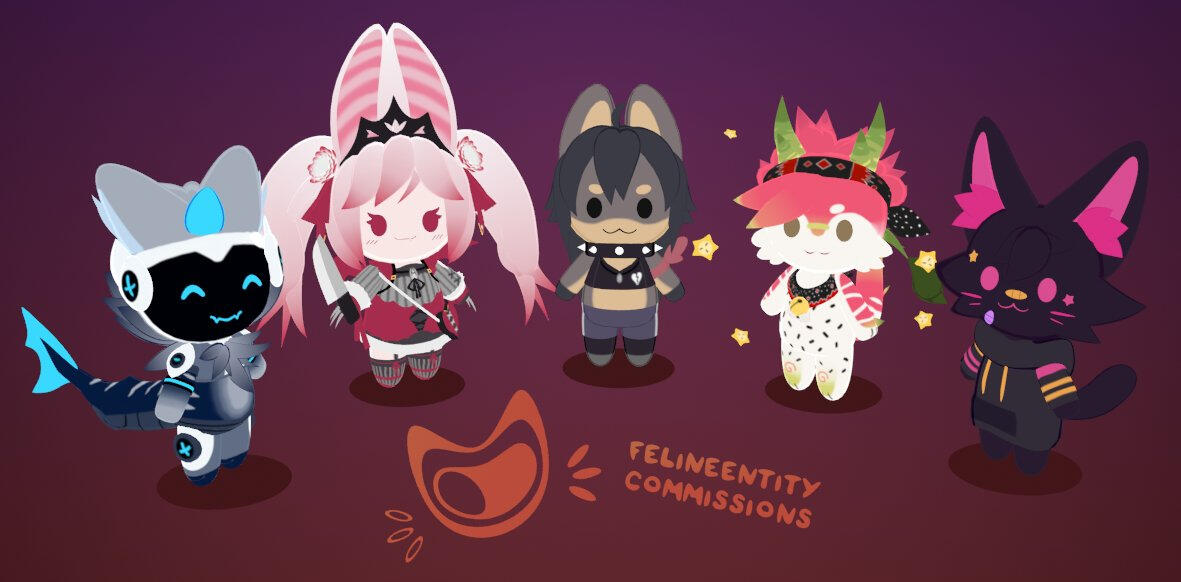 Smoltuber: starting at 450€
Custom Design in the Smol StyleIncludes:
- 4 emotion triggers (Happy, Sad, Angry, Confident)
- Physics for Hair, Accessories, etc.
- Limited Leap Motion Support for Arm Movement
- Simple toggles to change details on your design
- Source FilesSmols come as .vsfavatar files and are used in VSeeFace, a free VTubing application.
Feel with your Smol!
Every Smol comes with 5 default emotional states which can be triggered through keyboard shortcuts or emote detection. Additional emotions are possible for a small extra fee.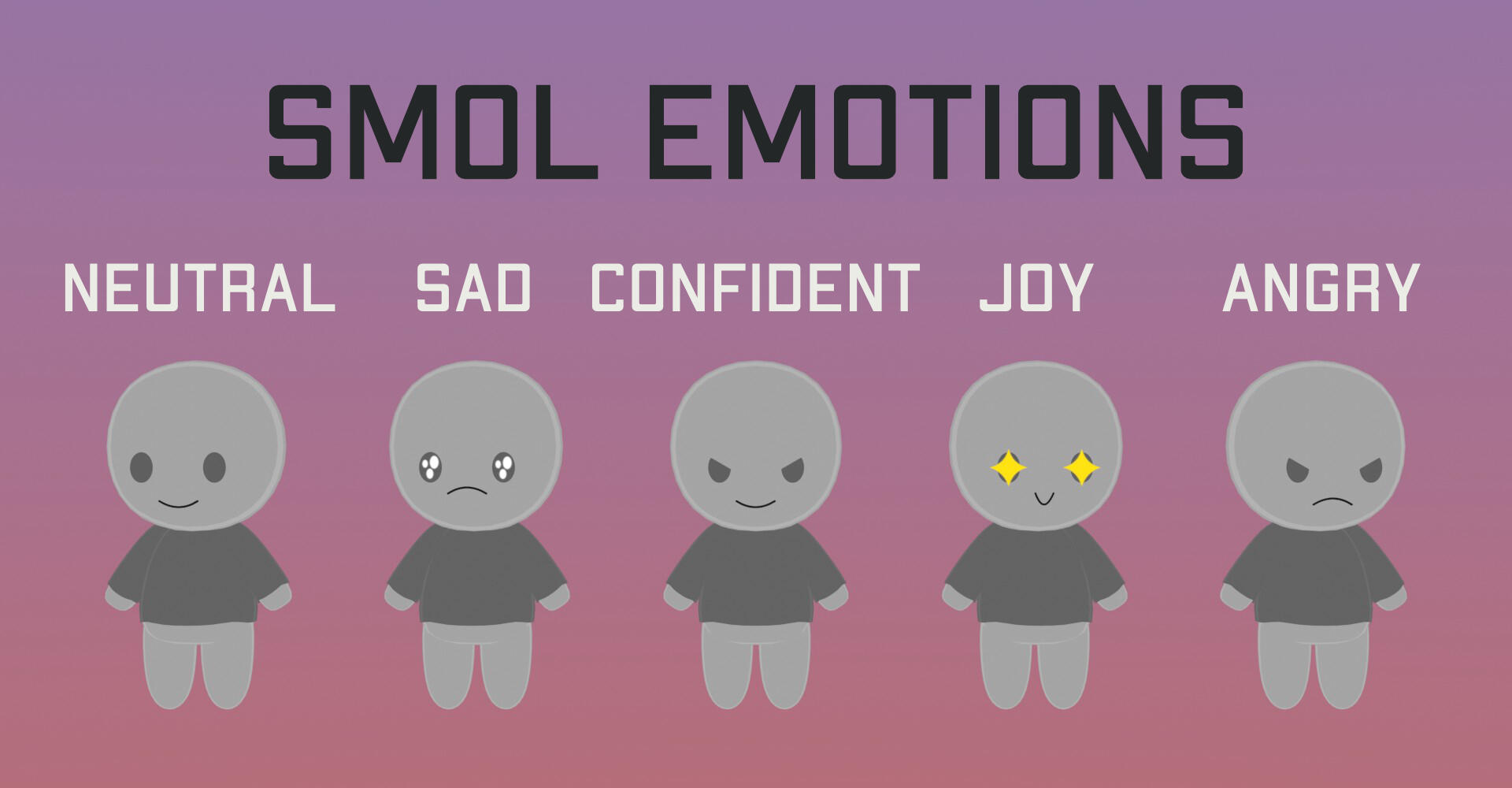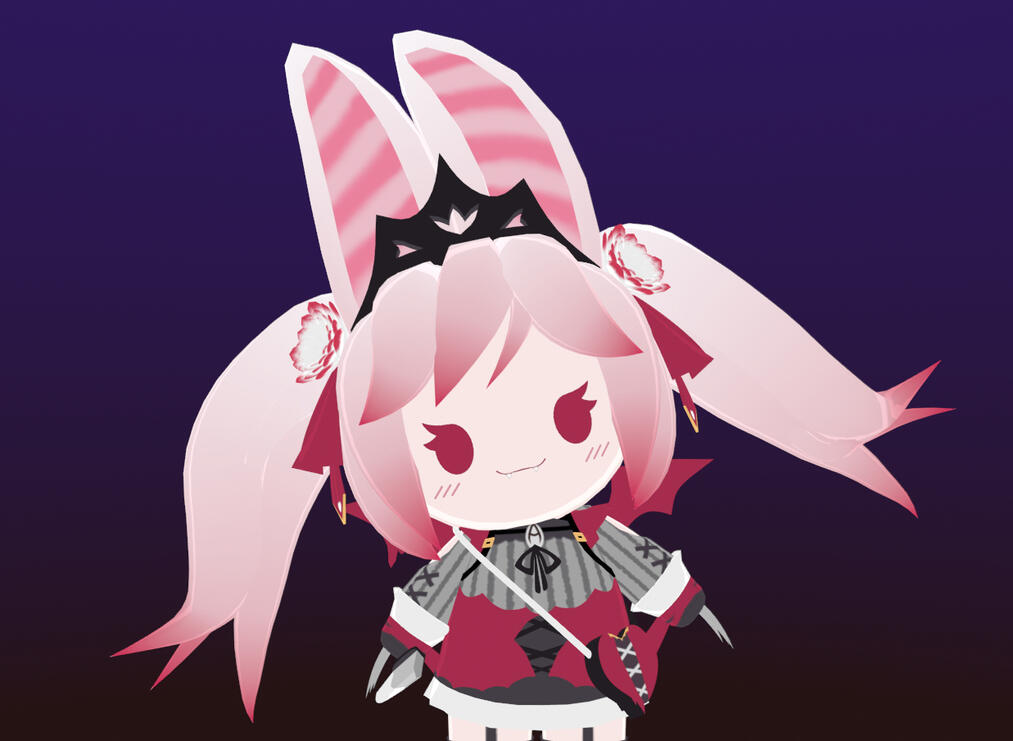 Physics included!
Things like hair, dangly accessories, cloth and similar stuff reacts to your movement, wind or can even defy gravity through custom toggles.
VRChat?
Smols can be made directly for VRChat if preferred, or converted from the VSeeFace Avatar variant for an extra fee.Smol VSF / VRC Conversion - 100€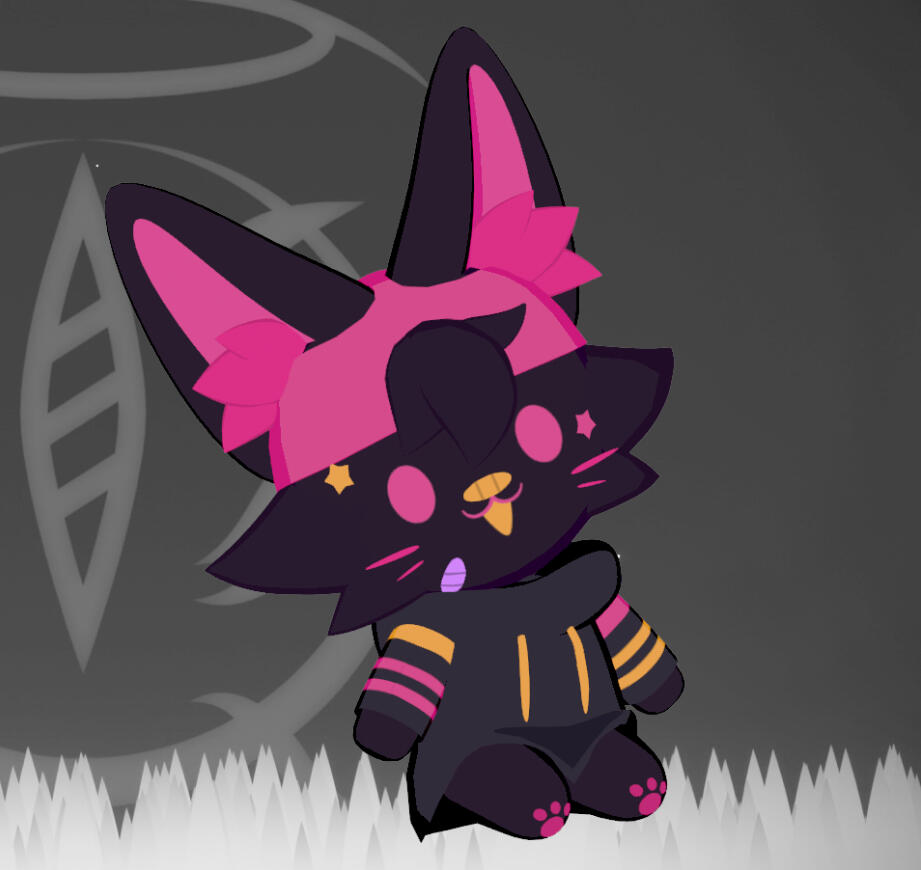 All the toggles!
Every Smol comes with some basic toggles to turn accessories on or off, change the size of parts, or go crazy and get your own custom created toggles for an upcost, like held items, stuff raining from the sky, or glowing eyes!
Ready to get your Smol? Check my Twitter to see if I'm available, or send me an email at [email protected] for any inquiries. Thank you!
Process
1. Fill out Application Form
Applications open every so often and are usually announced on my Twitter. You will need to apply with a reference for me to be able to choose what I will work on once applications close. Once closed, you will get a message from me if you got accepted, with your spot in the waiting list. If you are not chosen, you can apply next time again.2. Once I can start working on your commission, I will contact you to discuss some details, what toggles you would like, etc.
You will get a quote, and if you accept I will send you an invoice through PayPal.3. Once the invoice is paid, I will start working on your commission! I will send you a message once I got a design for you to look at. Once you are happy with the design, I will go on to rigging it and turn it into a VTuber.4. Once everything is done, you will get a link to a drive file, so you can download your new model!
Terms & Conditions
- Smols can be used for commercial purposes like streaming and vtubing
- Please do not resell Smols or any files connected to it
- Please do not reuse Source Files for other projects
- Payments are made upfront.
- If you have any special wishes, let me know before I start rigging your Smol. Changes that require me to redo major parts can create extra costs.
- I keep the right to post media of your Smol in image and video form for advertising purposes.